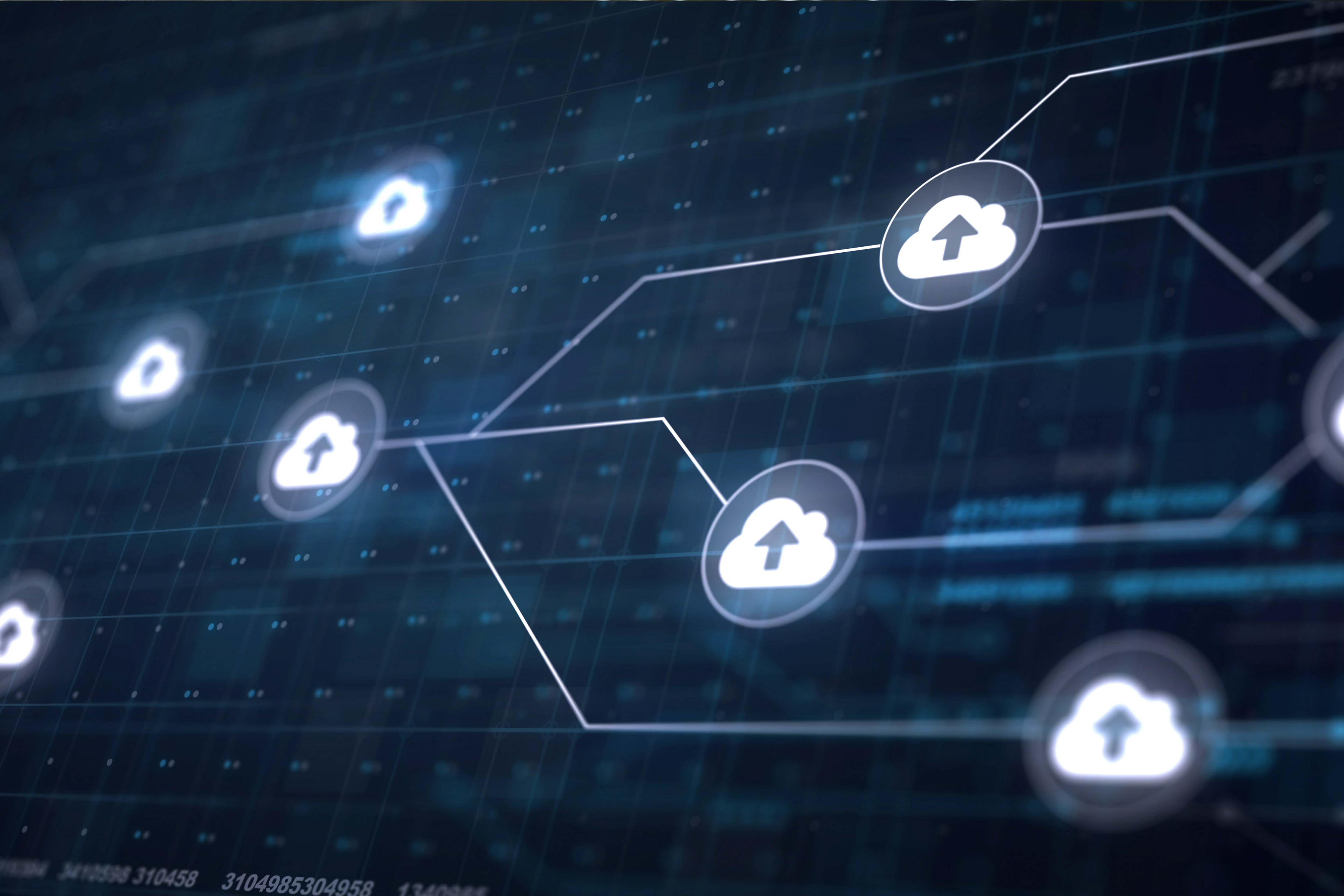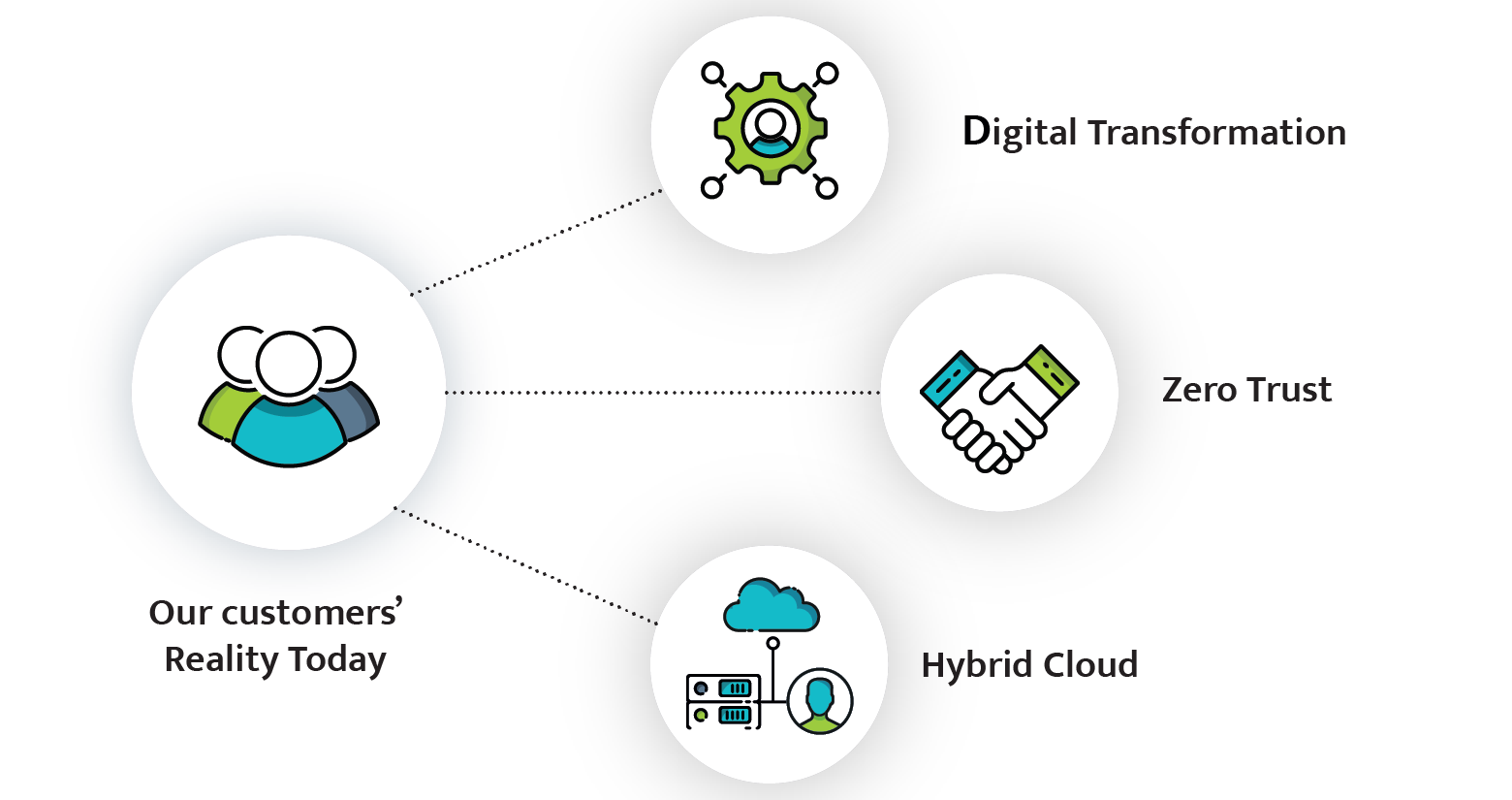 Digital transformation, Competitive advantage and saving money are driving factors for any organization moving to the cloud.
However, many organizations still need to support their business-critical applications that are running on premises.
To support and secure this reality and enable a smooth migration to the cloud, you need a comprehensive hybrid cloud IAM strategy today.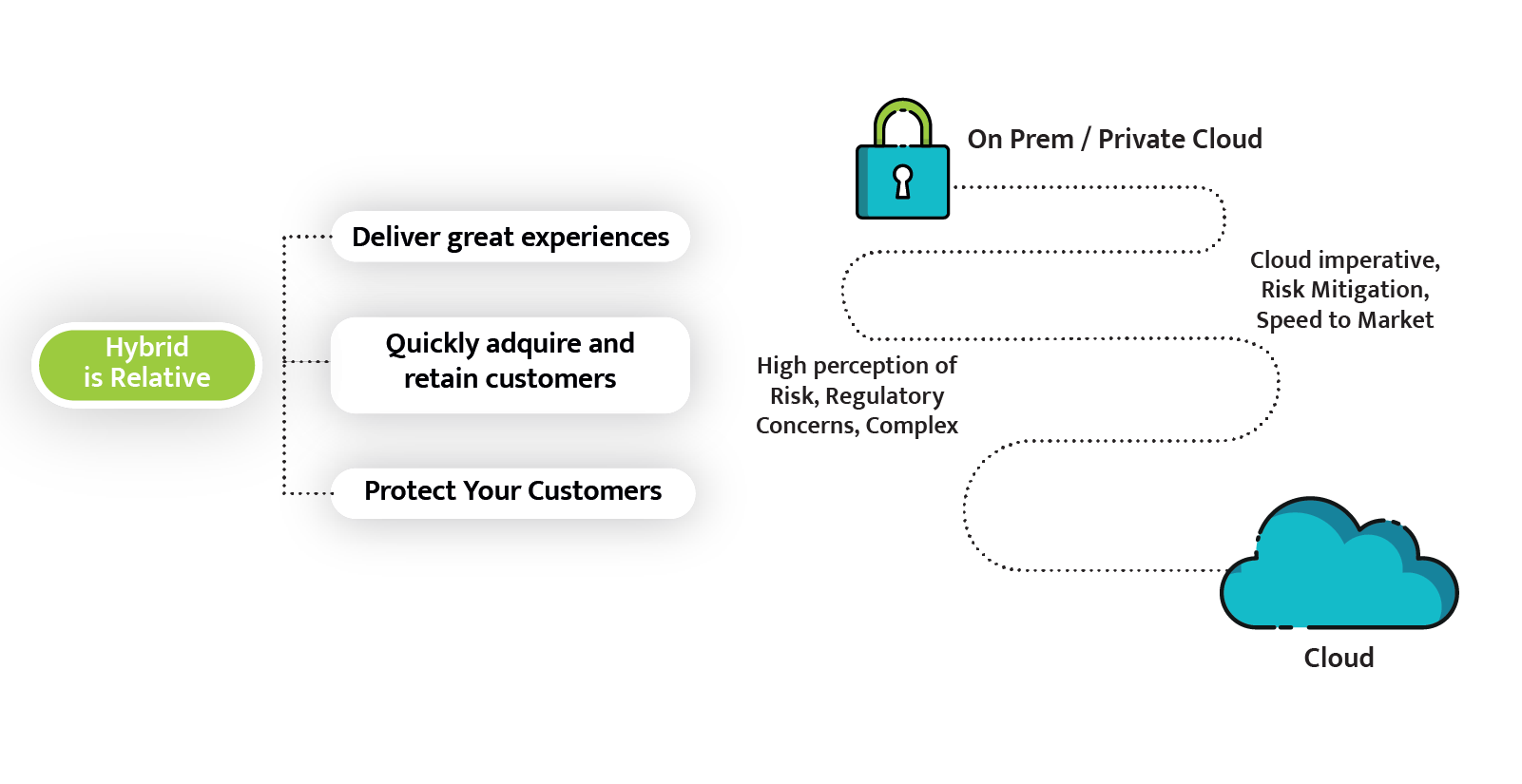 Hybrid is the reality of a lot of our customers. However, it is also a relative term.
For some customers, who have a lot of complex legacy and mission critical systems running on prem, hybrid cloud simply means moving from physical data centers that they manage to co-location data centers where they no longer manage the facilities and environmentals, but still handle everything inside the cage.
These are typically the customers that are at a scale where the cost of public cloud is more expensive than continuing to manage on their own. Or they are very risk averse and conservative in their approach to IT because they have regulatory or other security concerns.
And then we have customers who have a public cloud-first business mandate. Customers who are focused on delivering value to their users and want to leverage cloud fully to reduce their time to market for any new services.
These customers have fully embraced cloud and are looking for solutions with a cloud-first attitude.
No matter where a customer falls on the spectrum, to trends we discussed on the prior slide hold true.
Digital identity plays a huge role in all of these trends, and I would submit to you that not any old identity solution will do.
You need an identity solution that can be put in the heart of your business, that is flexible enough to meet a broad array of needs across the business, that can fuel exceptional digital experiences for customers, partners and employees, and that has the power and scale to handle Balck Friday volumes of digital traffic every day.
Customers need a true hybrid identity platform that can deliver on the needs of today, as well as in the future, as the technology landscape continues to evolve.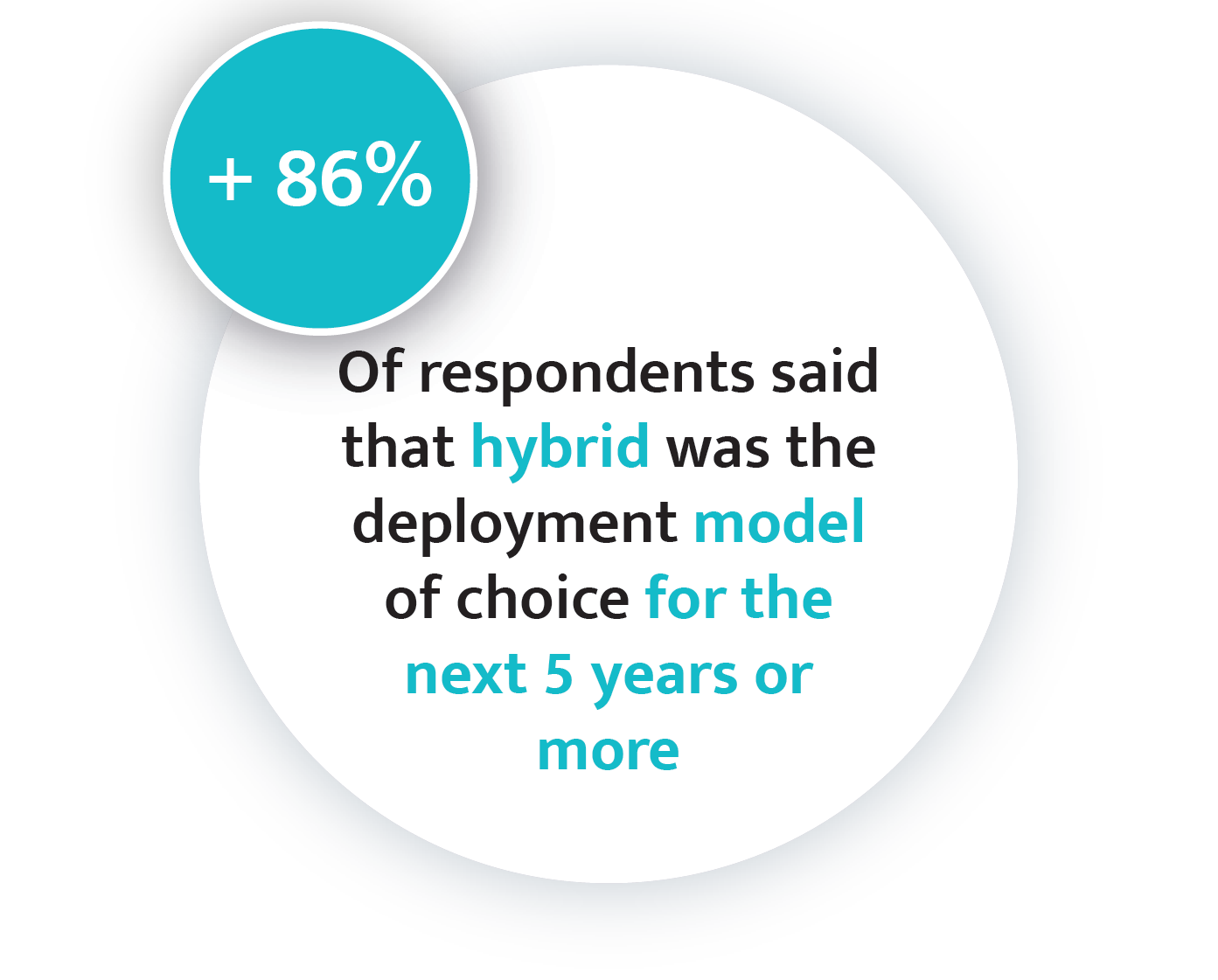 In fact, I ran a poll during Soffid identity live events last year, where a global audience was polled on this exact topic.
When asked how long that they see themselves running in such a hybrid cloud model, more than 86% of the respondents said that hybrid will be their reality for five years or more. These are all customers who are adopting cloud actively.
So what are the challenges that they face and why are they not able to move 100% to the cloud sonner? Well, for these customers they're ready to get the cost and the security benefits from cloud by moving their business-critical applications. But the biggest challenge is how to transition to the cloud from on premises, which they've invested in so heavily over many years, while still maintaining full functionality.
We believe we have a solution that helps you rise to the challenge of our new normal driven by digital transformation, Zero Trust, and hybrid cloud, as well as solve some of the associated problems that our teams are really struggling with.
A recent study found that more than 70% of IT leaders expect benefits from hybrid IAM, primarily in the areas of customer and employee experiences and security. This is important because, as discussed before, our belief is that organizations need an identity platform in order to address all the opportunities and challenges that our current environment presents. And furthermore, organizations need IT delivered from the cloud so that you can focus on meeting all the new demands, while resting assured that you have a solution that meets the needs of today, tomorrow and as well as into the future.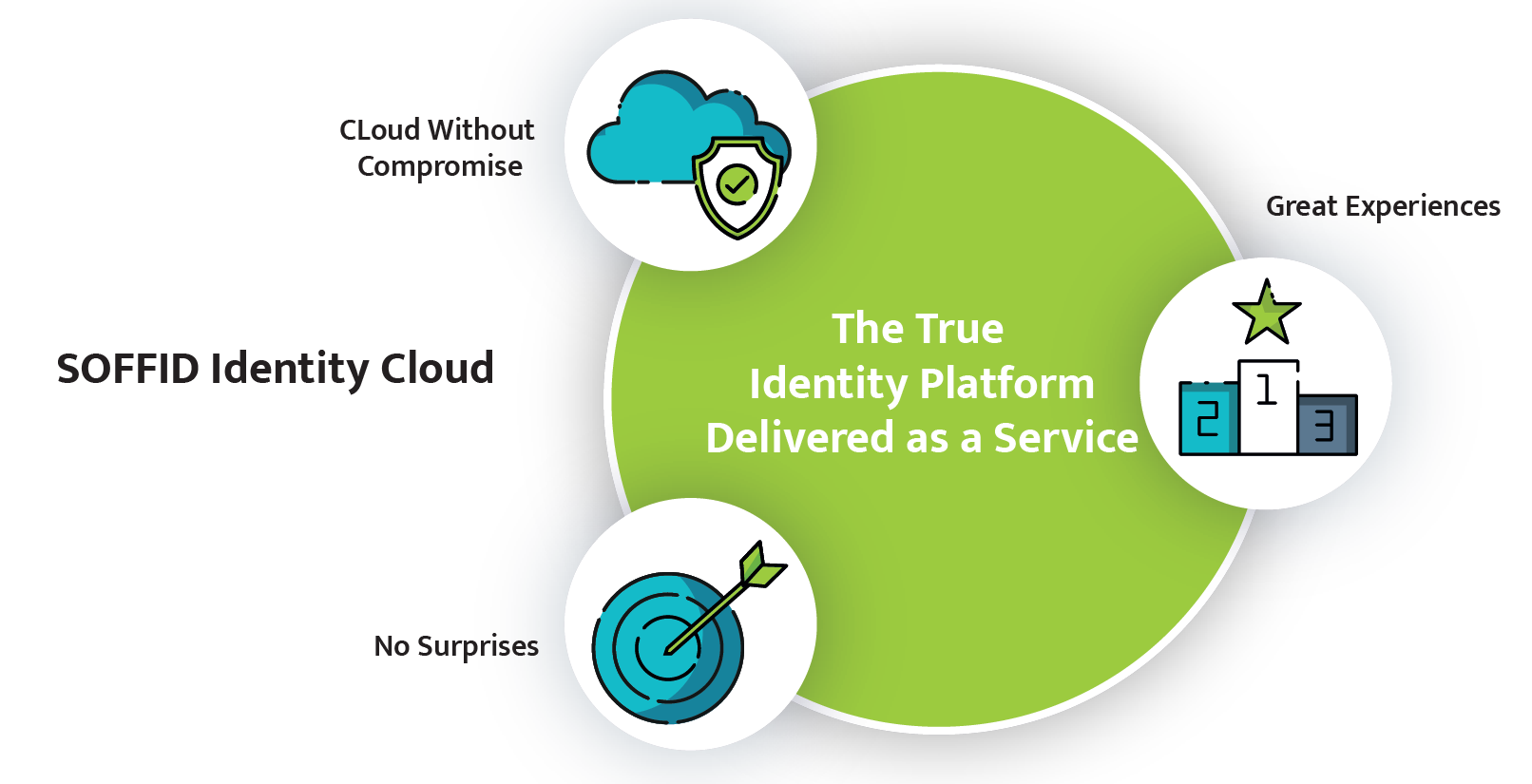 You need a platform that will be there for you as you grow and as your needs evolve. A true identity platform delivered as a service.
Soffid IAM Cloud offers cloud without compromise, no surprises, and great experiences for your customers, partners and   employees. A platform that will be there for you as you grow and as your needs evolve. A true identity platform delivered as a service.
Let's explore what I mean by cloud without compromise. With one subscription, you get complete freedom to meet your full hybrid needs. Not only does this include our cloud solution but also powerful downloadable components that you can deploy into your enterprise to integrate all of your applications, no matter where they are, including on prem and that's hybrid, which is a maximum deployment flexibility. And you don't need to compromise on getting a true identity platform.
And no surprises here is what I mean, with one flexible subscription, you get predictable pricing, which means no surprise overage charges because your user logged in more than what was originally projected. You are protected.
You also get complete control of your data with complete isolation of your environment. You choose where your data is stored geographically so that you can comply with regulations. Your data is never commingled with other customers' data and complete isolation means, no noisy or nosy neighbors affecting your service.
No surprises also means you get the power and scale of providing a consistent service to your users.
Finally with Soffid IAM Cloud you can deliver unparallized and optimized journeys for your users with our advanced intelligent access orchestration capability. With this you can go passwordless or even usernameless to provide the ultimate convenience for your users.
We support any identity type, customers, partners and employees and also devices which are becoming first-class citizens with IoT.

Now let's take a look at how Soffid IAM Cloud can deliver real business value and benefits that are tangible. It can help you reduce your application development times by 25% to 95% and we can help you reduce your architecture design and planning time by 25% to 80% and we can help you reduce that IAM operations overhead by 40% to 80%

And that enables you to grow your business and it makes your life easy and saves money. Who wouldn't want that? It means you can focus your energies providing great user experiences.
It means your applications developers can focus on what they do best, which is building great apps rather than worrying about IAM protocols like SAML and OAuth 2. They can quickly add capabilities like passwordless or even usernameless to the experiences with just a few clicks and focus their time on building your business IP.
It means that you can spend less time designing the security features of your apps because your identity and access management needs are handled by a single trusted vendor. This way you don't have to worry about stitching together multiple products from different companies but rather reduce operational risk and you can meet security regulatory and compliance  requirements and we do all of that while reducing your infrastructure needs.
You spend less time running systems and more time delivering value to the business and that's just undeniable.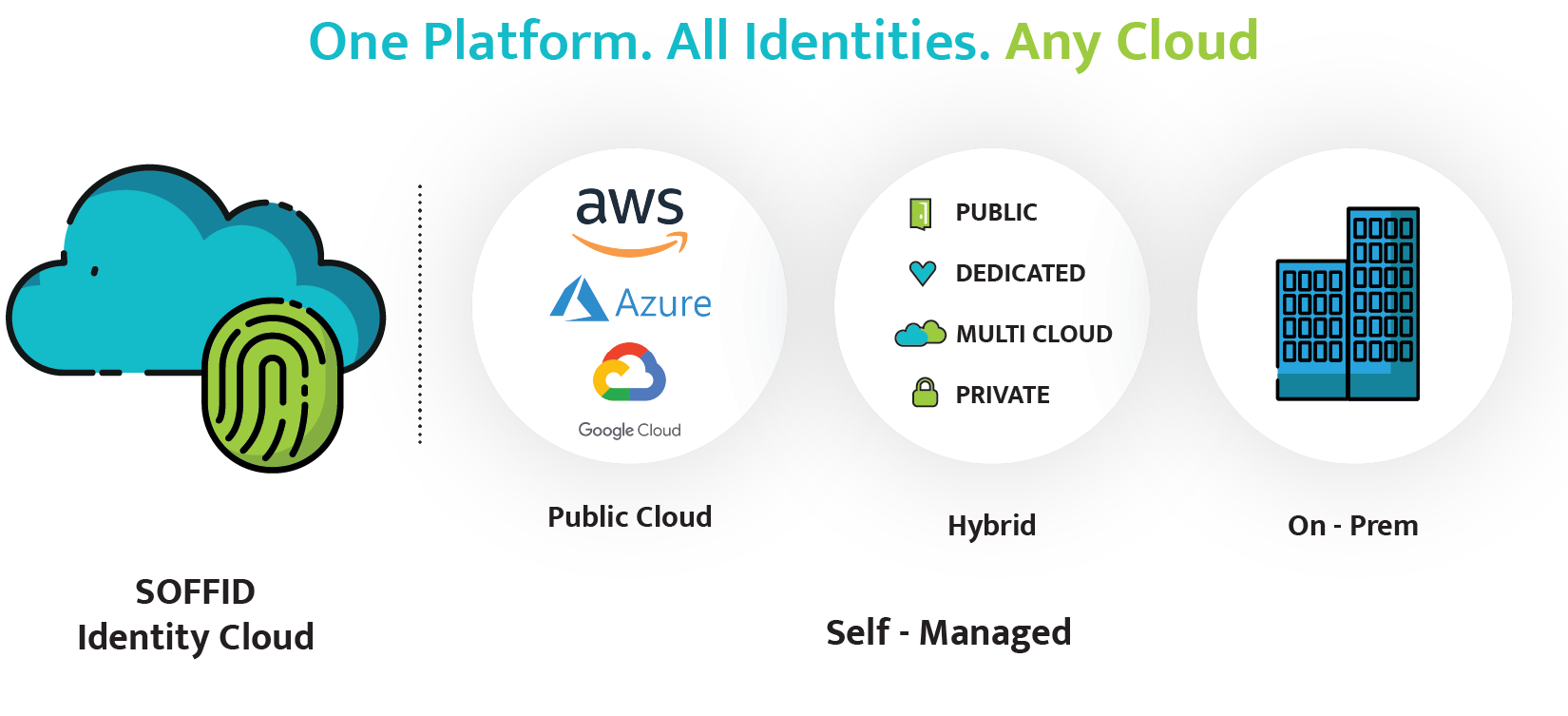 And you can do all this while leveraging Soffid IAM Cloud. However, if taking a different path to the cloud journey including your hybrid needs, we have another options as well and that includes our self-managed option. You can deploy this very rich platform on premises in any public cloud or in a hybrid fashion.