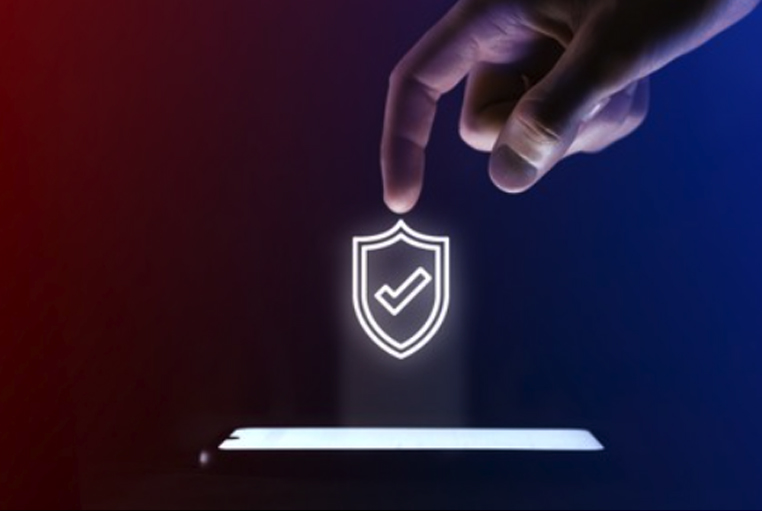 Today's business leaders face enormous pressure from markets, competition, and...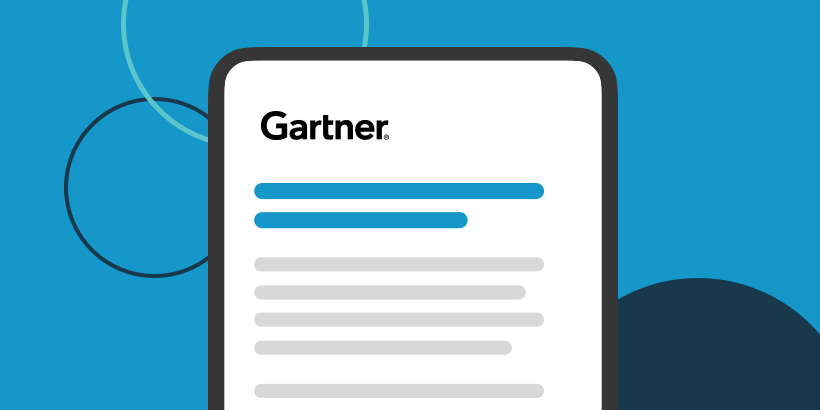 Open-source components are available for core identity and access management...
No Results Found
The page you requested could not be found. Try refining your search, or use the navigation above to locate the post.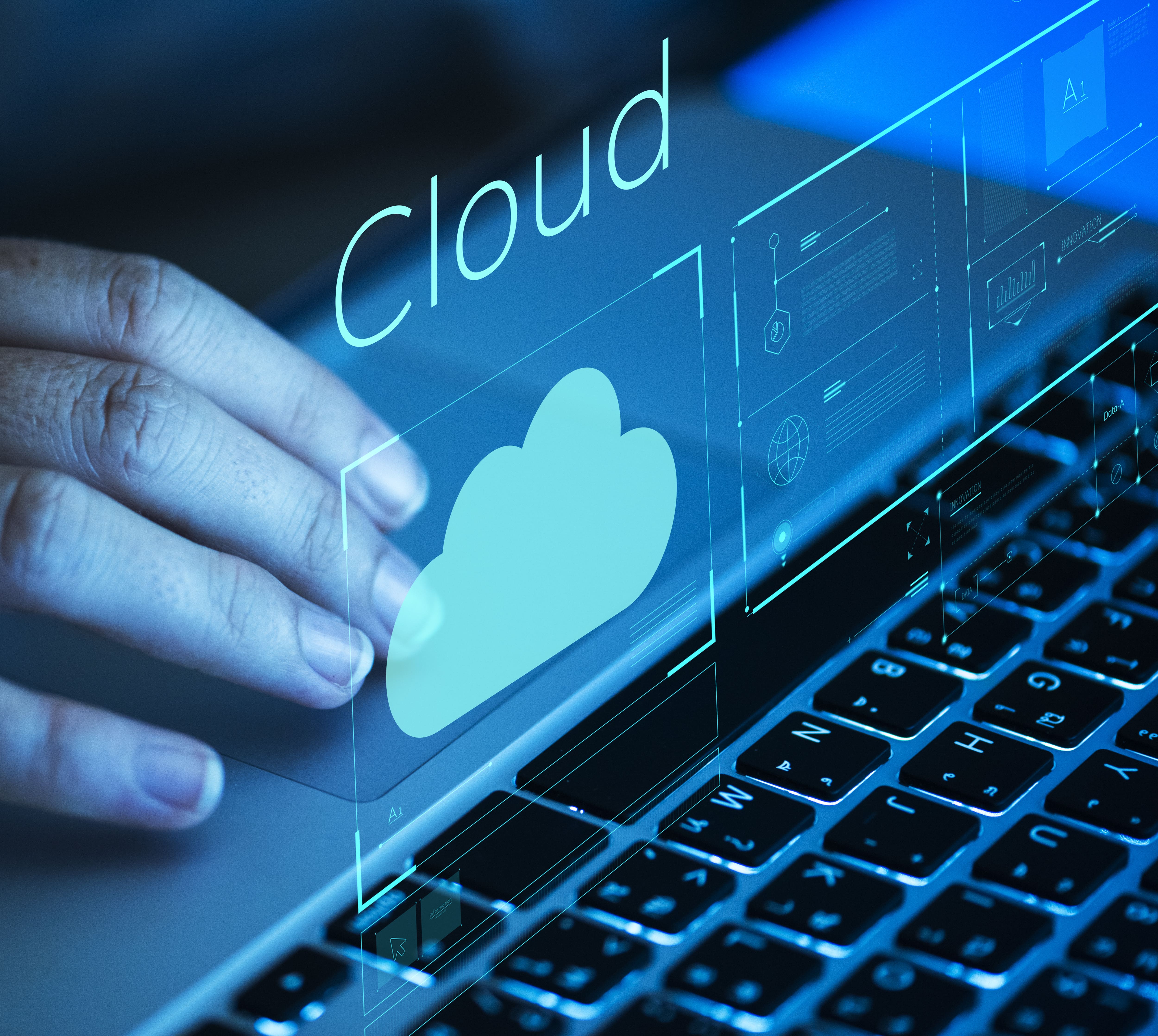 It is important to understand the latest tactics used by adversaries to compromise cloud infrastructure. Cloud exploitation is on the rise, and it is essential to be aware of the threats that businesses are facing. Why are adversaries accelerating cloud exploitation?...