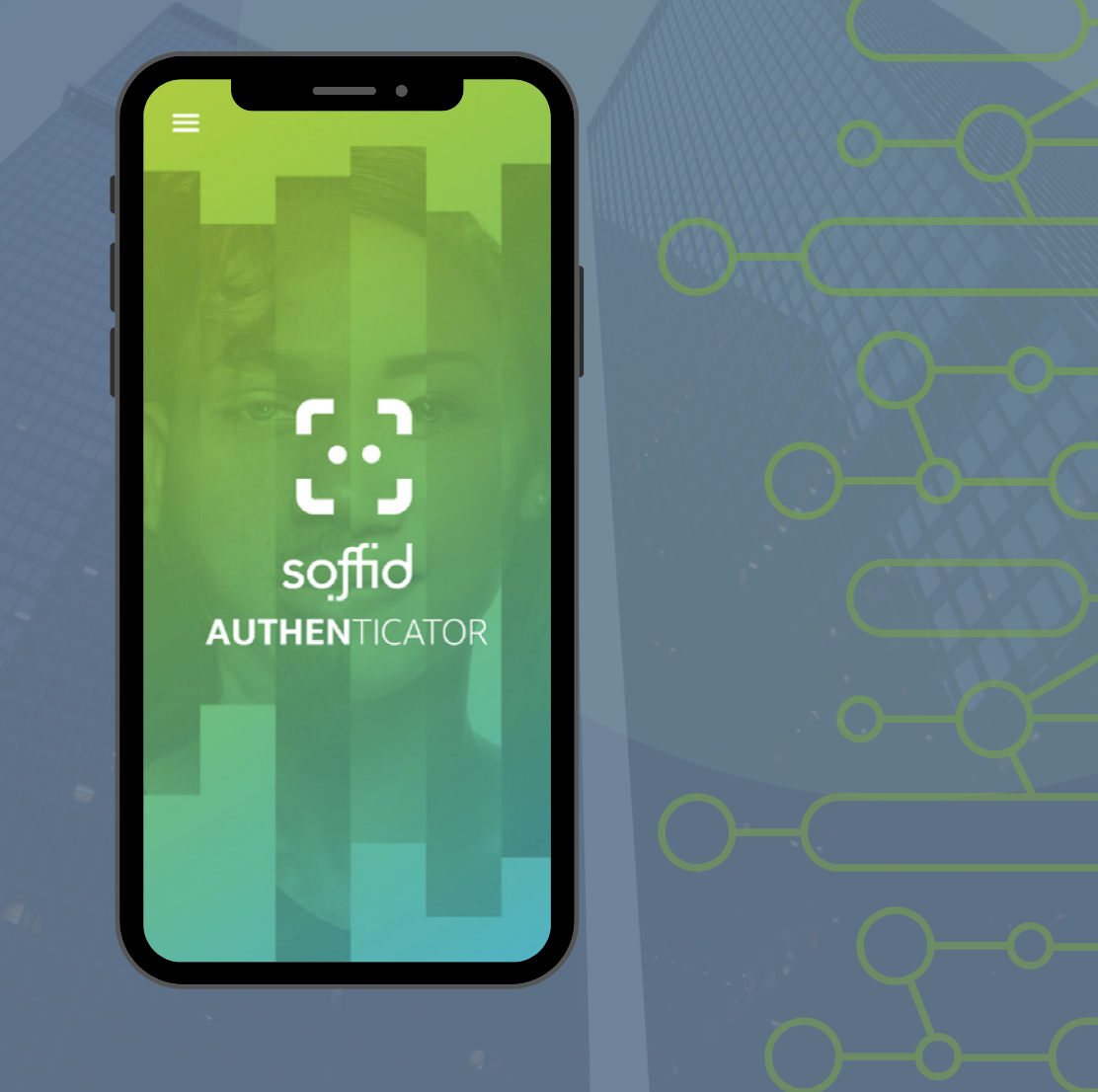 We're thrilled to announce the launch of the new Soffid Authenticator, an application designed to work in tandem with the Soffid Identity Provider. This innovative tool offers a seamlessly integrated Multi-Factor Authentication (MFA) and Single Sign-On (SSO) experience for all your web and legacy applications.
Key Features of Soffid Authenticator
1. Total Redesign of the User Interface
We've entirely redesigned the interface to provide a more intuitive and user-friendly experience.
2. Secrets are currently kept in the system key store.
Secrets are now stored in the system key store, further enhancing security and data management.
3. Enhanced Authentication Response
We've optimized the authentication request popup for improved responsiveness across all devices.
4. Improved Error Tracking
Enhancements have been made for more effective and detailed error tracking, easing issue identification and resolution.
The Soffid Authenticator is available on the Google Play Store and Apple Store. Experience this innovative solution and strengthen the security of your applications and data effortlessly.
Discover how the Soffid Authenticator can elevate your security standards and provide a smoother authentication experience!